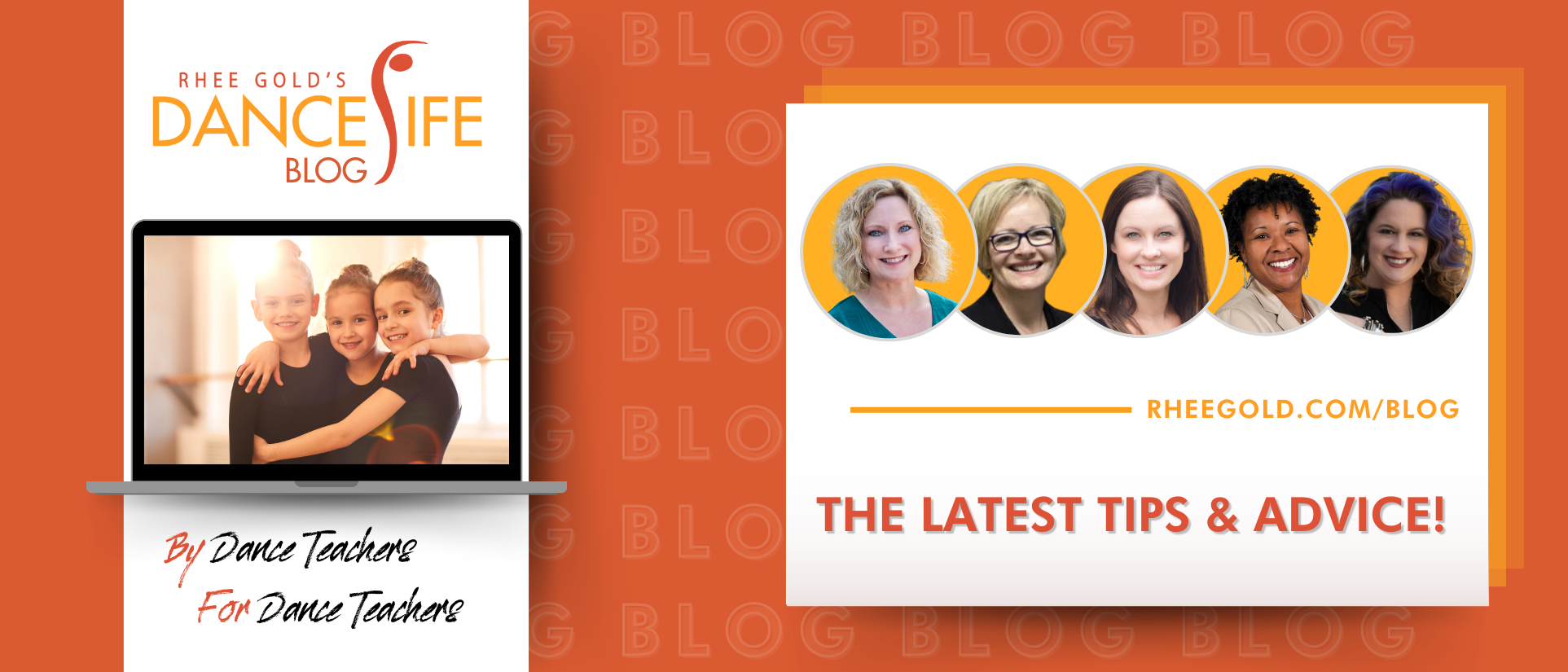 The DanceLife Blog is inspiration and unique perspectives by dance teachers, for dance teachers. Each week dance educators receive a new insight into the world of dance education. With authenticity, wisdom and some humor, join us to experience the dance life we all love in a new way!
We enter our classrooms with our littles with a great lesson guaranteed to be fun and engaging, but then… they're just not engaged that day. What do we do? Andrea Trench shares ideas and tools to help us adapt on the fly! Andrea is an expert in early childhood education and owner of Discover Dance.
READ MORE
Get Rhee's Thoughts delivered weekly to your inbox, so you never miss a beat!