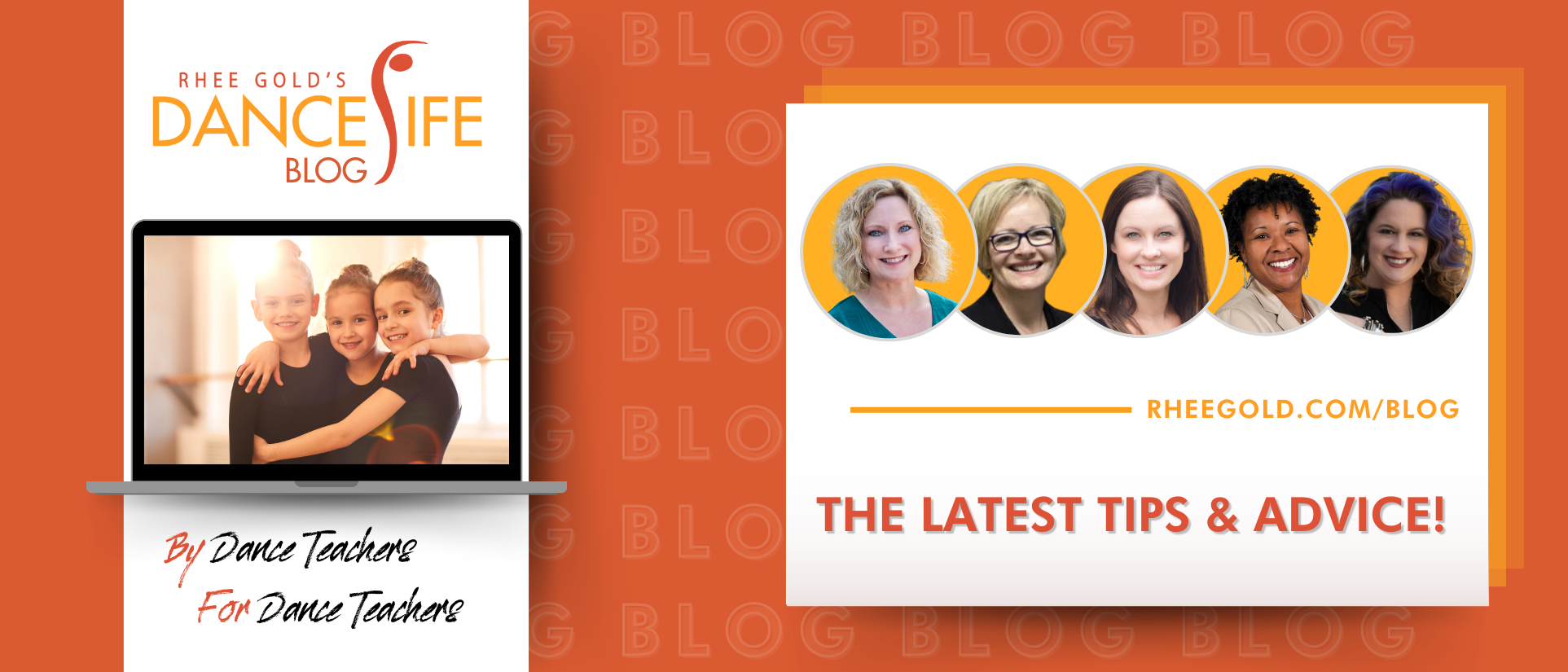 The DanceLife Blog is inspiration and unique perspectives by dance teachers, for dance teachers. Each week dance educators receive a new insight into the world of dance education. With authenticity, wisdom and some humor, join us to experience the dance life we all love in a new way!
Ginger Haithcox knows the ups and downs of studio ownership. In her experience, Ginger has learned tools and tips that helped her on the path to more freedom in her business and life, and she shares those with us! Ginger is the Executive Director of Modern Motion in Somerset, NJ, which she started in 2005.
READ MORE
Get Rhee's Thoughts delivered weekly to your inbox, so you never miss a beat!