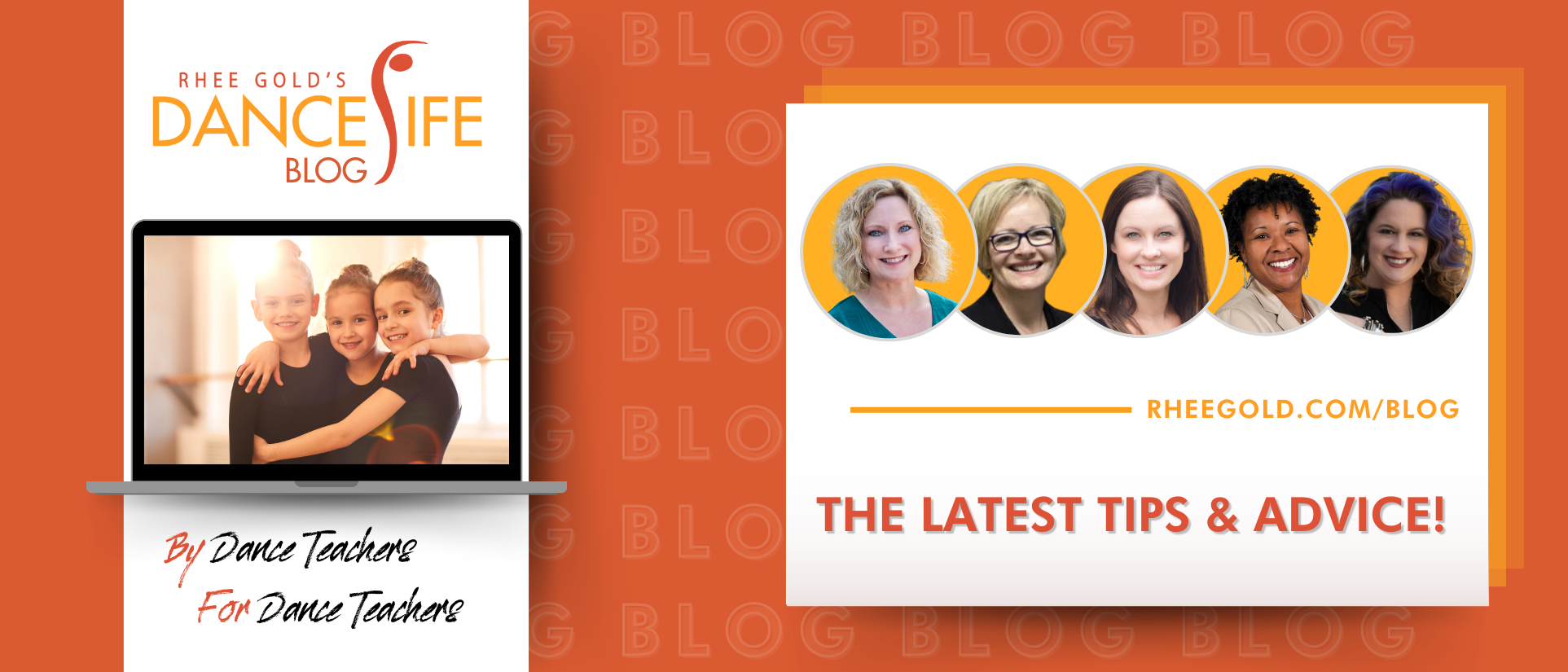 The DanceLife Blog is inspiration and unique perspectives by dance teachers, for dance teachers. Each week dance educators receive a new insight into the world of dance education. With authenticity, wisdom and some humor, join us to experience the dance life we all love in a new way!
We've all seen it, we've all experienced it, and we all have looked for ways to combat it – its friction in your studio! Ginger shares some positive and helpful ways to get dancers, clients and staff onboard with your vision and policies. Ginger is the Executive Director of Modern Motion in Somerset, NJ, which she started in 2005.
READ MORE
Get Rhee's Thoughts delivered weekly to your inbox, so you never miss a beat!