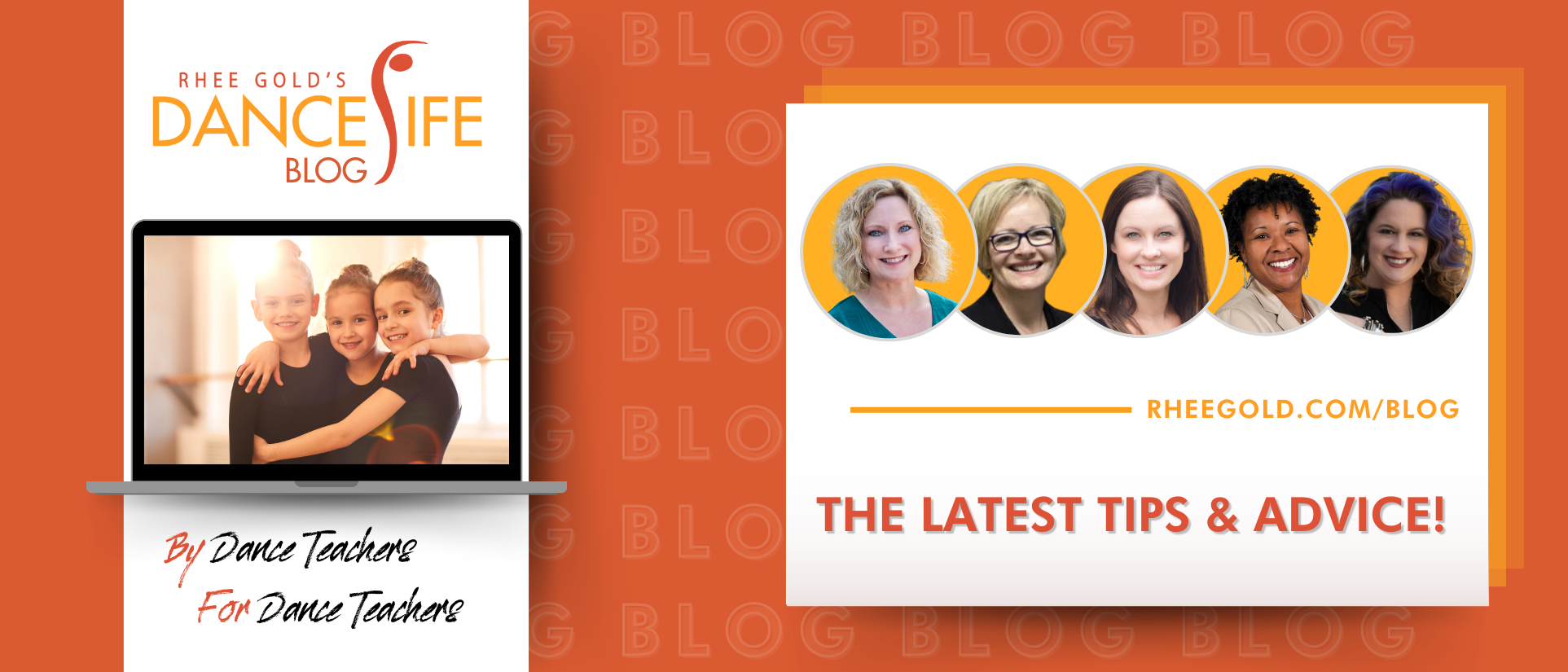 The DanceLife Blog is inspiration and unique perspectives by dance teachers, for dance teachers. Each week dance educators receive a new insight into the world of dance education. With authenticity, wisdom and some humor, join us to experience the dance life we all love in a new way!
Play Video Andrea Trench is dedicated to helping dance teachers create and deliver content that is research-based and developmentally appropriate for children under the age of 6. Her primary focus is classroom management, conceptual teaching, and foundational movement skill development in early childhood dance education. In addition, Andrea uses her 12 years of experience as a…
READ MORE
Get Rhee's Thoughts delivered weekly to your inbox, so you never miss a beat!